CUSTOMIZATION
Click Financing offers the ability to customize the down payment and the number of payments for the insured. Easily manage your accounts online, new business, insured history and cancellations.
TECHNOLOGY DRIVEN
Insured can review their account online, saving you calls! Insured can also make a payment online at no additional charge. They receive reminders when late and personal assistance when calling!
WE'RE HERE FOR YOU
Click Financing offers streamlined integration of insurance risks to be financed quickly and easily. Simply amazing and fun to use. It's bold, beautiful & brilliant.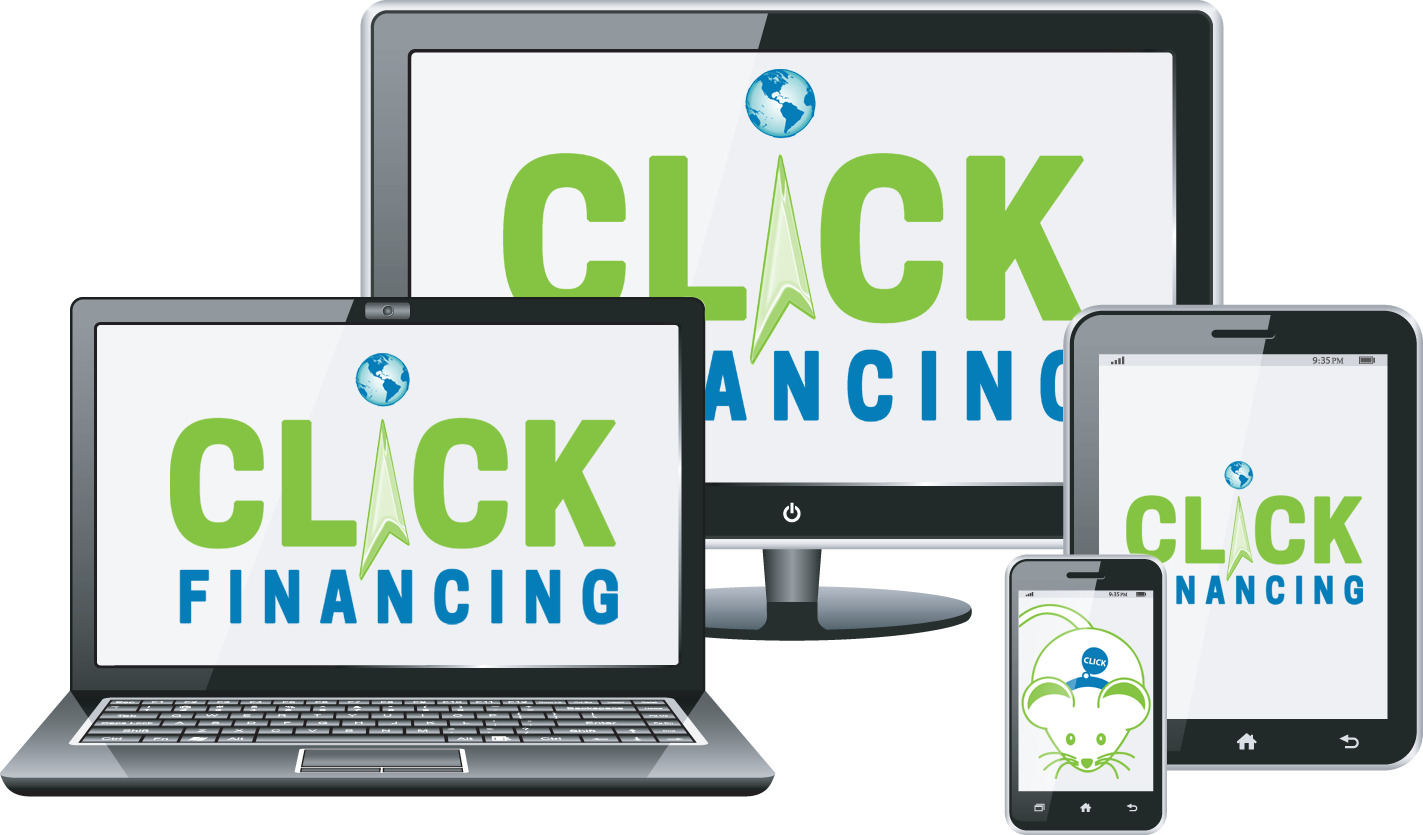 Click Advantages:
Agents earn more commission!

Friendly customer service

Finance one or multiple policies on one contract

Customize number of payments & down payment*

Insured can review their account online

Insured can make a payment online

Insured receives reminders when late
*Exclusions apply